!!!!!!!!!THE SNOW IS COMING DOWN IN TORONTO!!!! THAT MEANS THE SEASON HAS PROBABLY STARTED EVERYWHERE IN THIS SNOWSLUT OF A COUNTRY
I KNOW I TALK AN ENDLESS AMOUNT OF SHIT BUT AT THE END OF THE DAY WE ARE ALL SNOWBOARDERS. LUCAS MAGOON TO JACK OLSON ELM TO XAVIER LA RUE WE ALL DO THIS BECAUSE WE ALL FUCKIN LOVE SNOWBOARDING AND WE ALL ALWAYS WILL!!! TO ANOTHER SEASON AND MORE MEMORIES!!!
STRAP IN FOR THOSE WHO CAN'T!!!!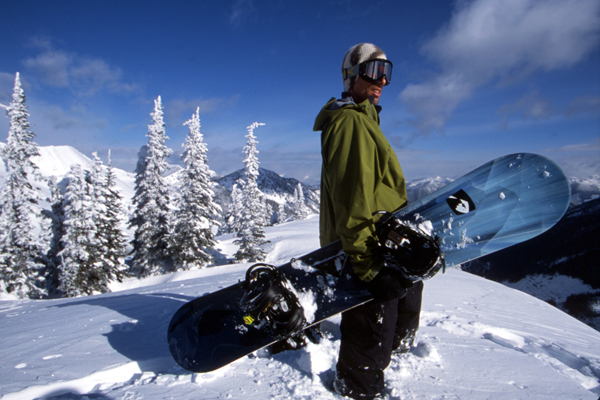 CK-